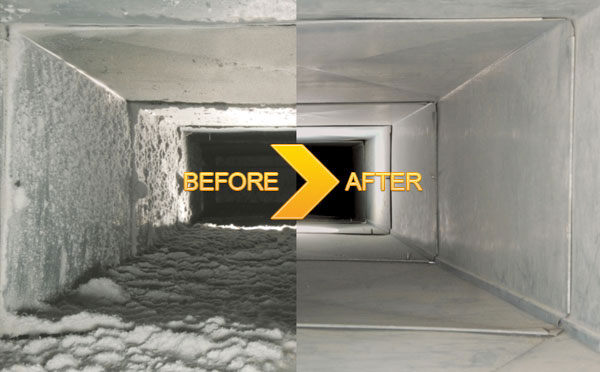 Just like any other HVAC system, air ducts require regular maintenance to ensure maximum efficiency.  The National Air Duct Cleaners Association (NADCA) recommends air duct cleaning every 3 to 5 years. Choosing to improve the air quality in your home starts with air duct cleaning.  Cleaning the air ducts we will be removing the dust mites, pollen, mold spores, and dust from the air ducts. These can all be significant causes of allergies, sinus problems, headaches, asthma, and illness. A clean air duct system also runs more efficiently, which results in a cleaner home and lower costs of utility bills. After the cleaning it will allow you to take a deep breath knowing that you are now living in a cleaner and healthier environment. Protect the health of those you love.
Top 5 Benefits of Air Duct Cleaning
Better and reliable over-all performance from your HVAC system
Fewer expensive repairs from wear and tear and longer HVAC system life
More energy efficiency, reducing your energy bills
Lower likelihood of respiratory and allergy problems
Less dust makes it easier to clean and maintain your home's living space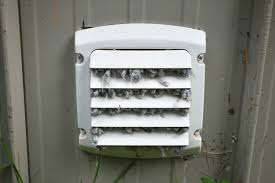 Dryer exhaust vents should be inspected and cleaned at least once a year, depending on the size of the household and dryer usage. A household with four children and does lots of laundry, should have it cleaned 2-3 times a year.
Cleaning your dryer vent has several benefits: Reduces risk of fires, Reduces allergens in your home, Dries clothes faster which lowers your utility bills & extends lifetime of your dryer since your dryer is not running as much.
Prices start as low as $99.00, call for details.
Brightway Services Estimates